Eres, the new Paola Lenti natural collection
22 APR 2021 · design
no comment · please comment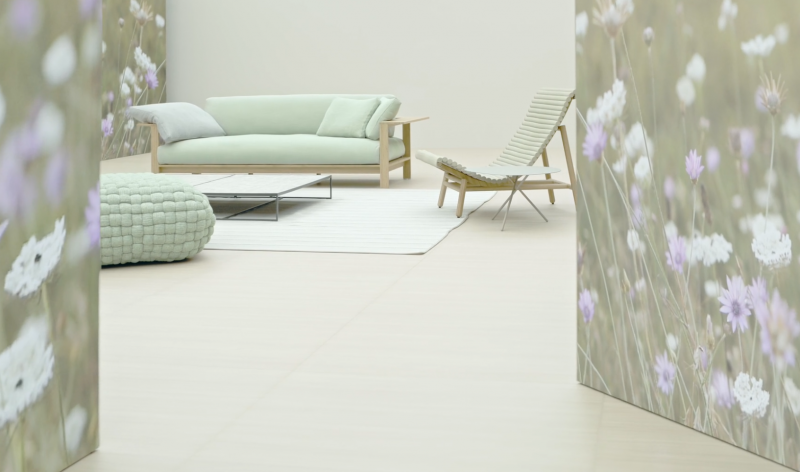 Linen, hemp, bamboo, raphia, igusa, abacá: these are the materials chosen and selected for Eres furniture, the new Paola Lenti collection.
Environmental sustainability and ecological balance, recovery and use of renewable materials – obtained thanks to the careful control of the supply chain and to traditional cultivation and production techniques – are the concepts behind the decision to name the collection Eres. In fact, one of the meanings of the word Eres in the Old Testament is Earth, intended as the place where human life develops.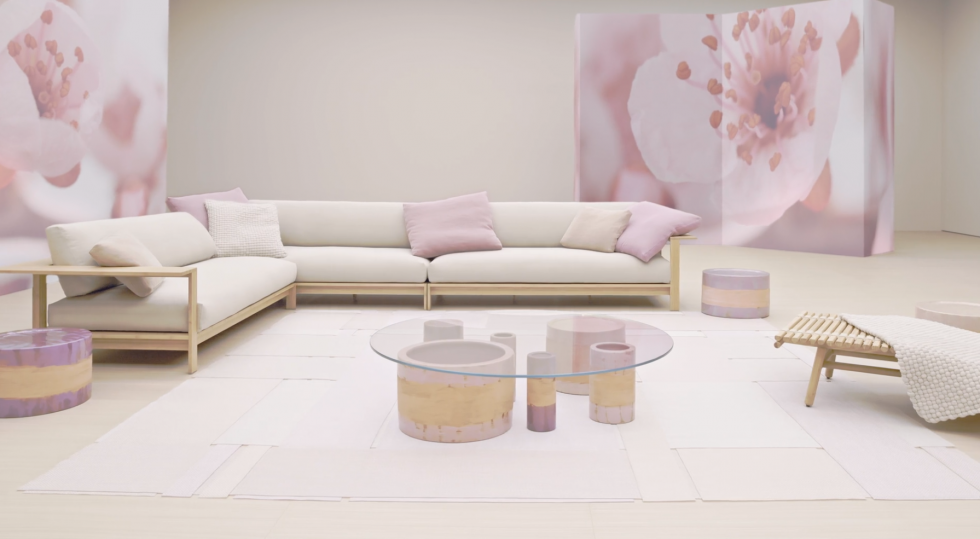 The new collection thus introduces elements designed and produced with a preference for herbaceous and shrubby plants with seasonal growth, used without chemical interventions and treated in such a way as to enhance their own intrinsic characteristics.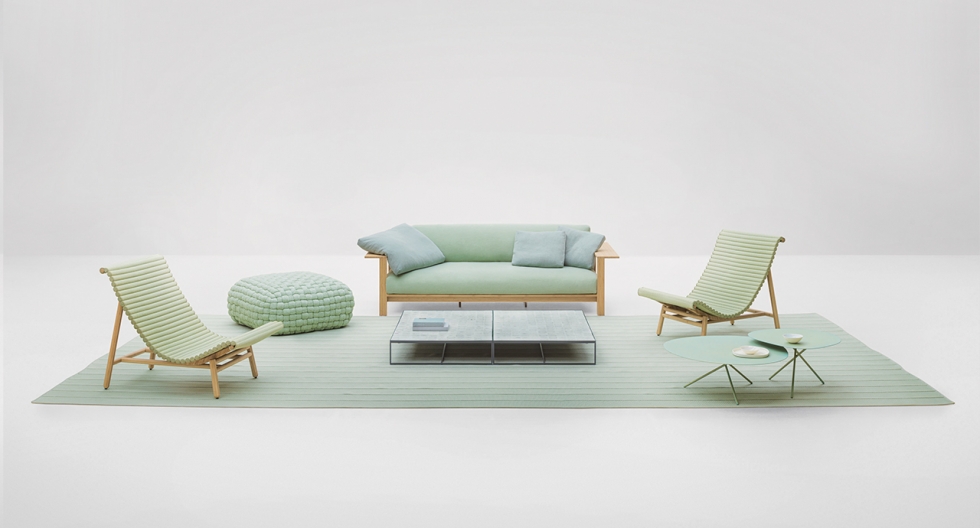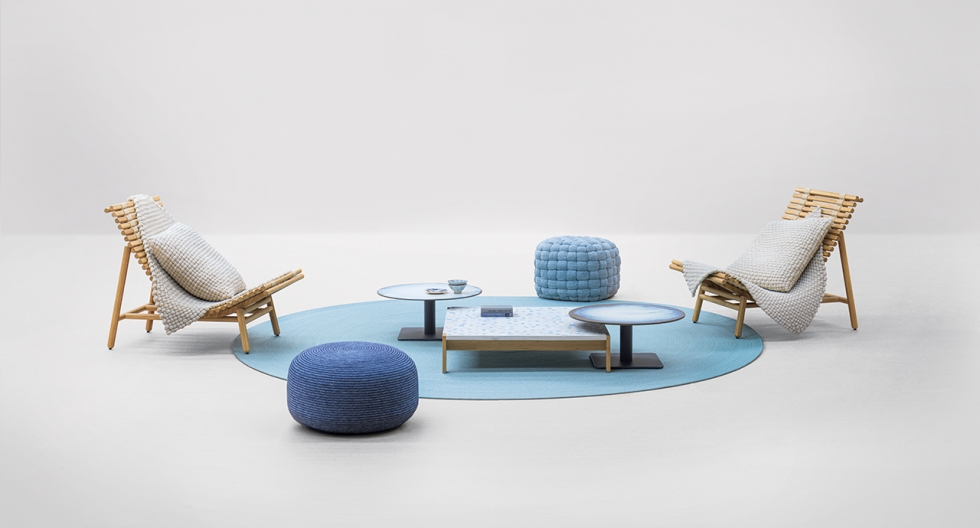 Eres furniture stands out for the soft and exclusive colour shades. It offers inedited tactile sensations and awaken the pleasure of contact with original plant fabrics, worked and perfected in order to enhance their resistance, lightness and breathability. Properties that, in their balance, enhance the functionality and aesthetics of the new seating pieces designed by Francesco Rota.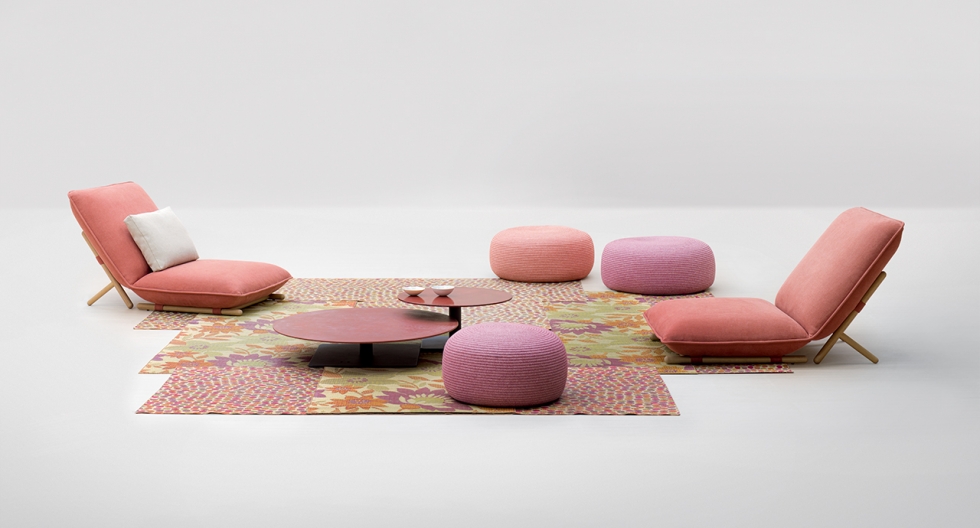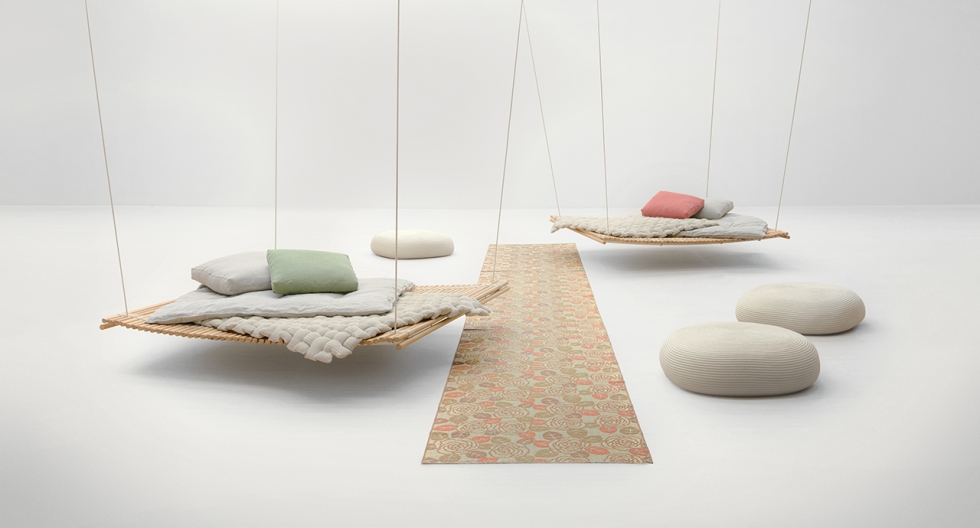 You find the Paola Lenti collection at Casual Móveis.
top