Groundpiece sofa in the words of Antonio Citterio
09 FEB 2021 · design
no comment · please comment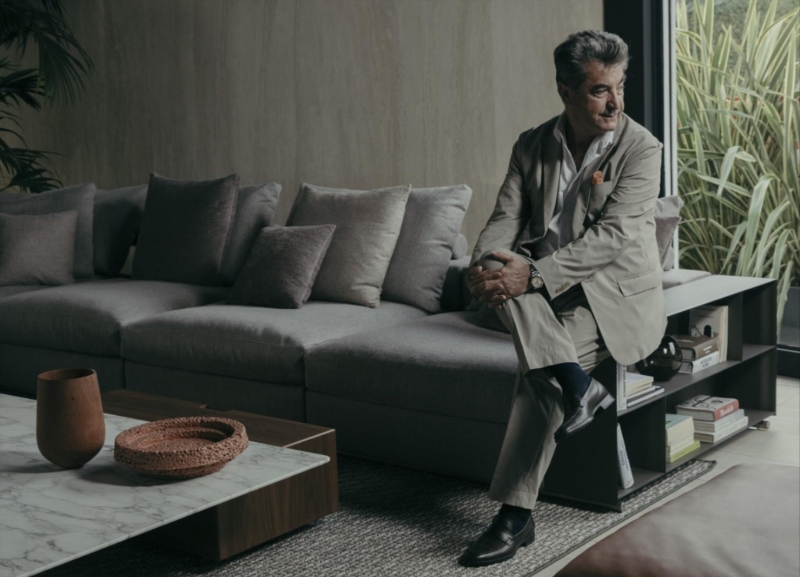 An undeniable best-seller from the Flexform collection, Groundpiece completed 20 years and has transformed the very concept of the sofa, introducing several innovations. First of all, it is a deconstructed line with new proportions – the Groundpiece sofa is low and deep, designed as a more relaxed and casual approach to seating. Groundpiece embodies the quintessence of Flexform comfort and is exceptionally inviting, thanks to the amply-sized goose-down cushions.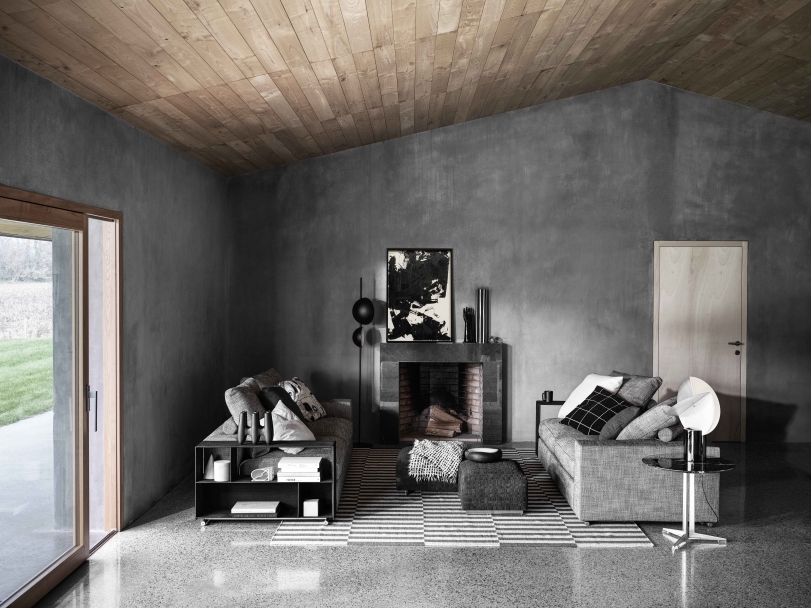 "When we made Groundpiece, it seemed to us that we were making a project with impressive content but that would not have sold because it was so simple, so non-traditional".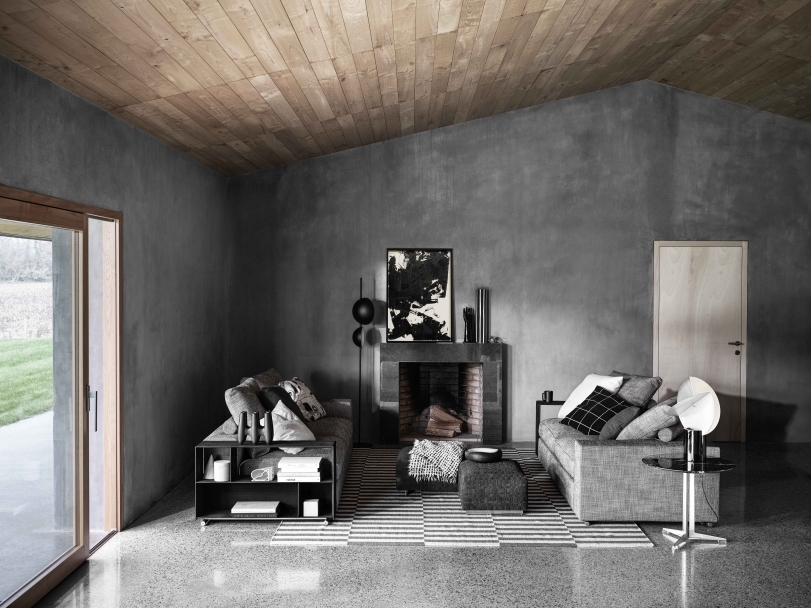 "But we made it anyway. Because it seemed exciting to us to experiment with this marriage between art and a cushion, which is not exactly the most obvious marriage."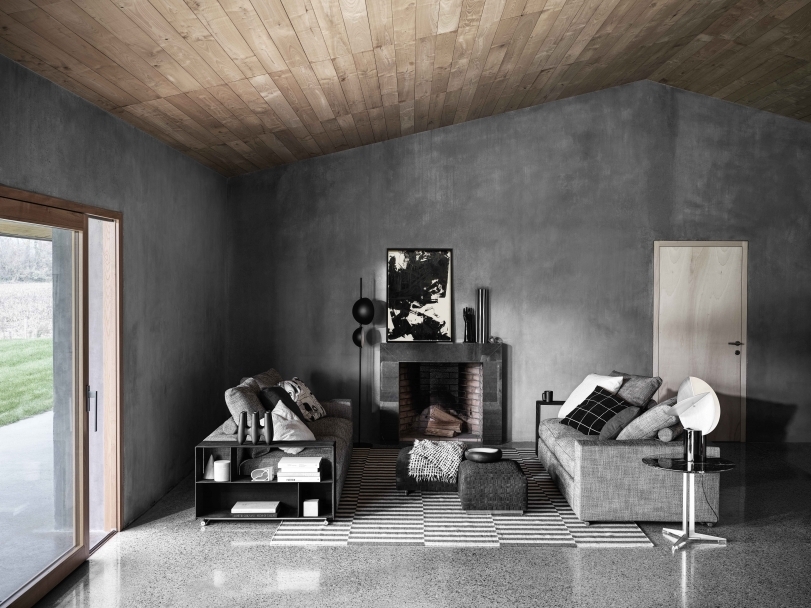 "It's called GROUNDPIECE because, there is a connection with the world of art".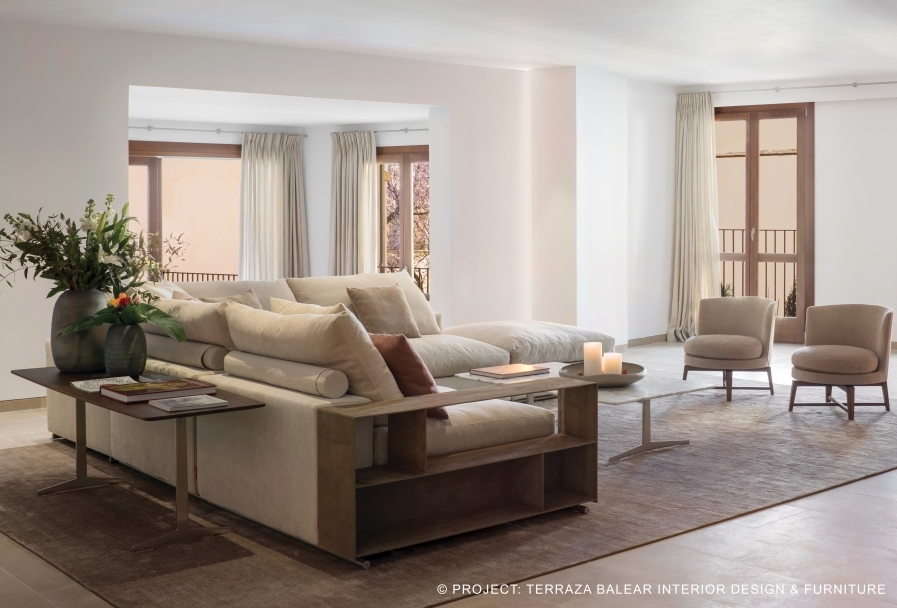 "This was one of the most innovative pieces: it was a soft surface in the center of a space".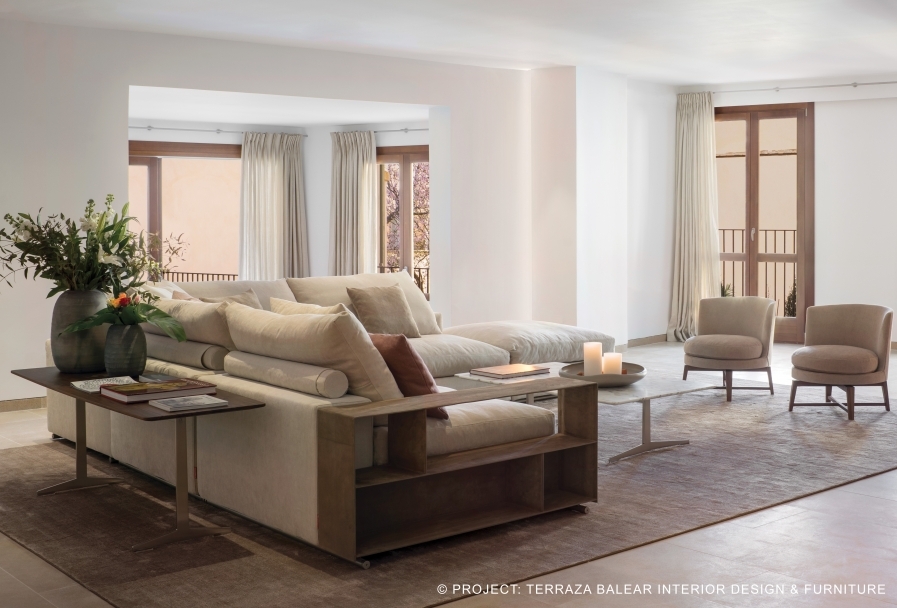 "We innovate; and this way of working of ours is what leads to extraordinary products".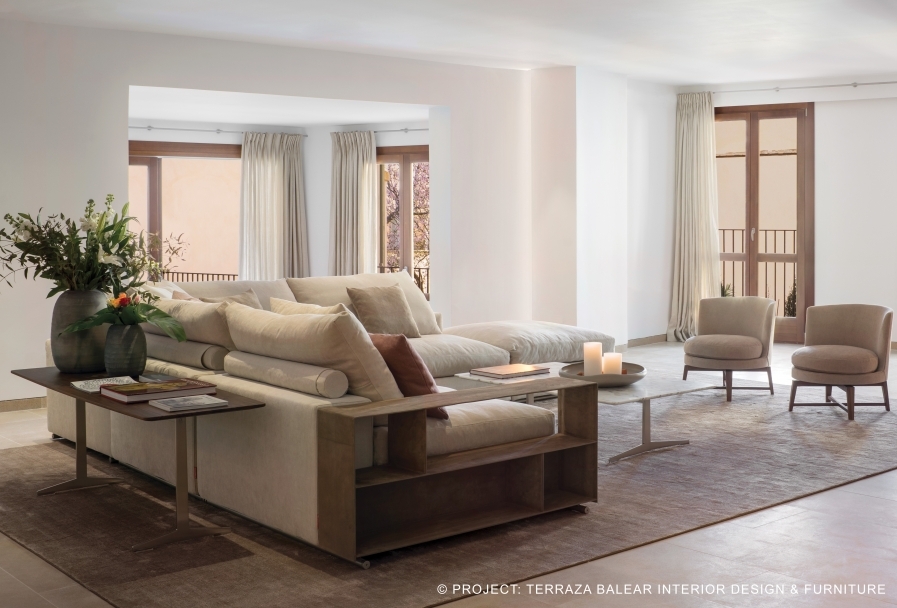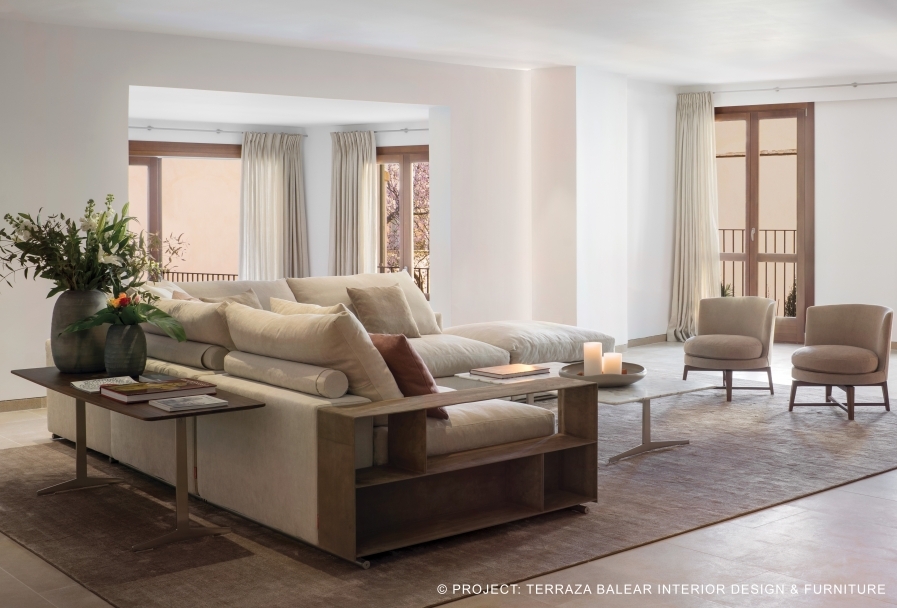 Flexform Flagship: Alameda Gabriel Monteiro da Silva, 794 - São Paulo and Casual Móveis stores.
top